Raymond Ramnarine x Dil E Nadan – One Mile
---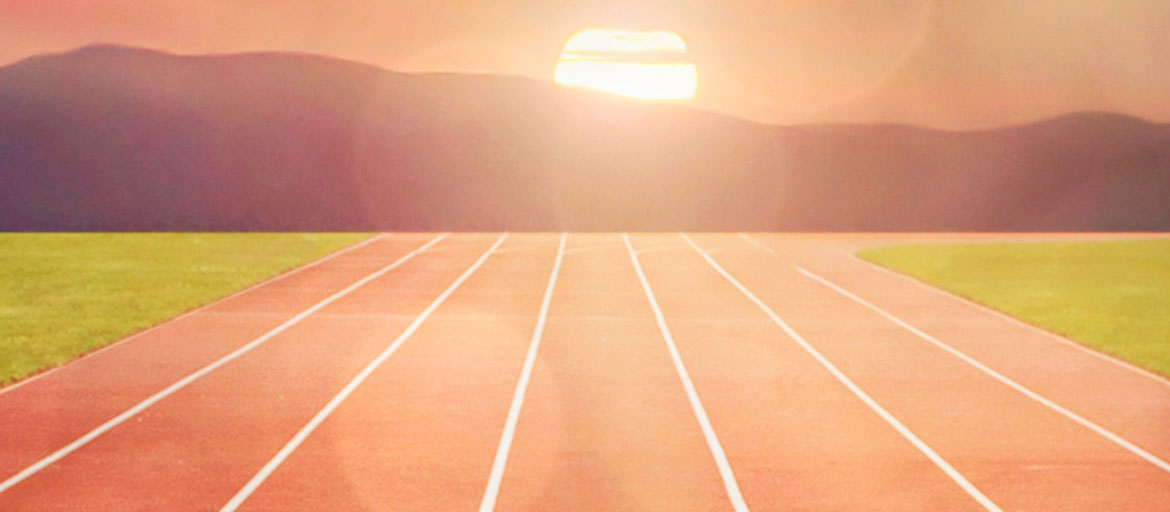 One Mile is Raymond Ramnarine 4th release for Trinidad & Tobago Carnival 2019.
One Mile

Raymond Ramnarine x Dil E Nadan
It's easy to deny, but we all have a sense of fear, being suppressed, or some
feeling that nothing we do is ever good enough at one point in our life.
That feeling- the one where our palms get sweaty, our minds are racing,
our stomachs get a sinking feeling or where there isn't enough air around
us to gasp.

We all know it. We've experienced it. Life is not a bed of roses, it's difficult on most days. We face many endeavors and despite seeing the finish line within our grasp, we just want to give up and get out.

But Stevie from GhostWriters always says, "life is not easy and it was
never meant to be. You have to be thankful for the challenges given, that
way you value your successes, big or small, even more."

One Mile brings euphonious therapy and reminds us why the rearview
mirror is so small and the windshield is so large. Despite the rhythmic
elements that the song delivers, Raymond's mellifluous voice helps keep
our ten toes firm and stand our ground. Enjoy life as this is not a rehearsal,
slow down and just take it "ONE MILE AT A TIME
Creative writing by Nisha Ramroop
Title: One Mile
Performed by Raymond Ramnarine
Written by GhostWriters Records
Produced by GhostWriters Records
Additional Back ups by Masaí Harris & Themal Lake
Recorded by Avenash Ramnarine (BackYard Studios)
Mixed by The Legion
Mastered by Nikholai Greene
Trinidadian Chutney Soca artiste Raymond Ramnarine's 4th release for Trinidad & Tobago Carnival 2019, out the GhostWriters camp titled "One Mile".
Bookings for Raymond Ramnarine and DIL E NADAN :
Email : kuchelaentertainment@gmail.com
Phone : 1-868-798-1576
Don't forget to FOLLOW!
@ghostwriterstt @raymondramnarine @dilenadan_trinidad
---