Melinda "Mel" Chervon Ulysses
---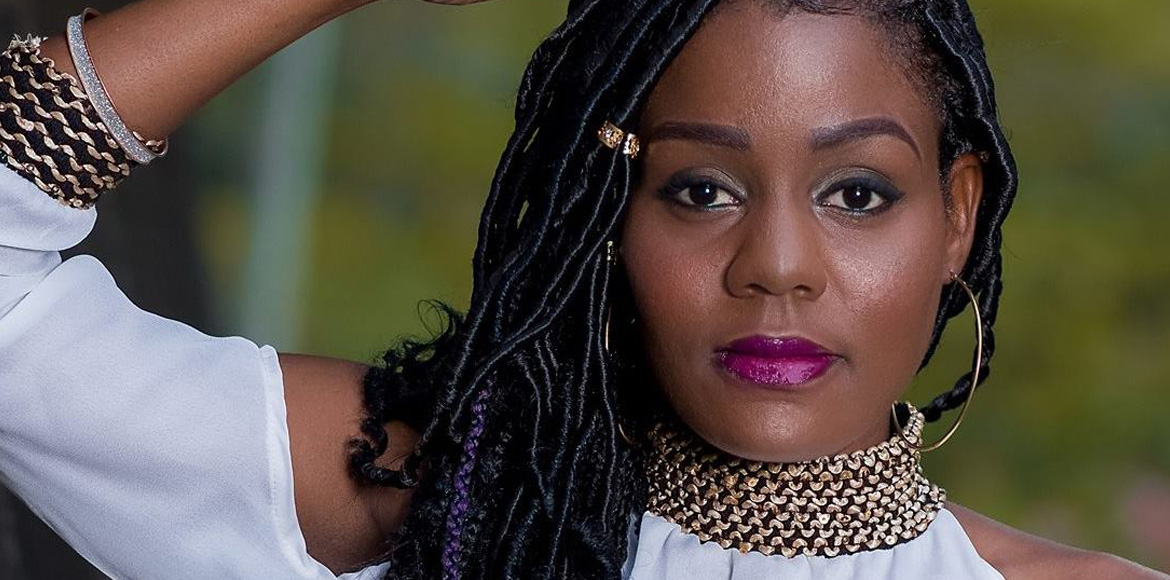 Mel has been in the music business for 6 years, with a few shows on her line up like the Summer Heat fest: T.O.K, the Year of the Child 2010. Queen Ifrica and Tony Rebel, The Fête la Coudre. Munga Honourable and Bastic, and The Kibaki and Global Bob,The Gaza Party; Pop caan and Gaza slim, and the Ladies night: Christopher Martin and her personal call up on stage by legend WAYNE WONDER! GAZA PARTY 2 : JAHVINCHI. JAZZ N CREOLE Fortyoung on May 17th and Portsmouth on May 19th 2013.

Carifesta XI in Suriname Summer 2013 and many many more. Mel is at the front of the music scene and is making her way to higher heights.
Mel was born for MUSIC and so it was written, so shall it be done!! People who share the same passion and same Flare for all that is Music!! Anyone interested in having a song written for them, a performance, a link! Whatever, Im down!!
Also See: "Undercover Wine" by Mel & Ti Orkest
Contact:
Call +1 767-613-9906
@MelindaChervon
melchiimera@gmail.com
Facebook: https://www.facebook.com/MelindaChervon
Soundcloud: https://soundcloud.com/Mel-c-5
---