Machel Montano 2019 Soca Compilation
---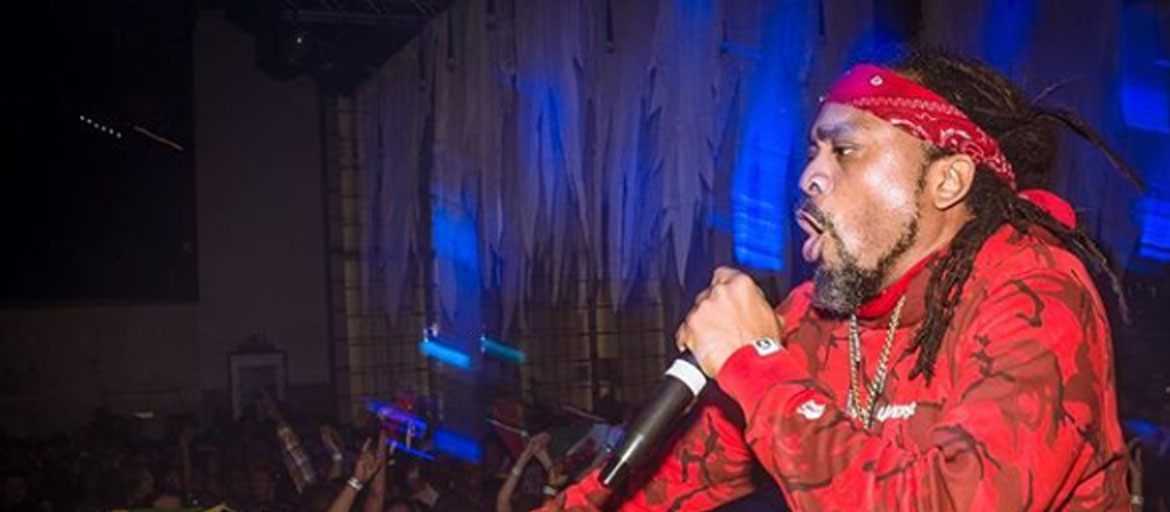 A compilation of Machel Montano's 2019 Soca
Machel Montano released an impressive number of Soca songs for the 2019 Soca carnival season. As usual every track has the potential to become a major hit.
Young Boy (Carnival Mix)

Calypso Rose & Machel Montano

Workie

Dloxx x Machel Montano x M1

Day One

Farmer Nappy x Machel Montano

Enjoy

Holla Bak x Machel Montano

Brace Up

Machel Montano

Come For It

Machel Montano

Buy

Falling

Machel Montano

Jammin

Machel Montano

Buy

Toco Loco

Machel Montano

Famalay

Machel Montano x Bunji Garlin x Skinny Fabulous

Dance

Machel Montano x Kassav

Issa Vibe

Motto x Machel Montano

Dr. Mashup

Machel Montano

Dr. Mashup 2

Machel Montano

So Good

Machel Montano x Ding Dong

Super Clean (All Over)

Machel Montano

The Road

Machel Montano x Ashanti
This season Macheal Montano surprise us with a number of collaborations. The track "Enjoy" with Holla Bak released in July 2018 it falls in our 2019 listings. "Toco Loco" on the Toco Loco riddim is the first 2019 Soca track to playing repeatedly on all radio stations.
On his 44th birthday Machel released "Day One", it is a collaboration with Farmer Nappy. The 4th Quater riddim Machel's "Jammin" song, written by Full Blown Entertainment (Kory Hart Kevon Skillz Hart) and Machel and produced by Nine Mind Entertainment & Lenkey Records.
The 2019 Soca song "Brace up" is on the Badang! Riddim, produced by Keshav & Rakka, Machel had this to say about "Dance".
"What a joy and privilege it is to release my new song #Dancè with Jacob from KASSAV', on the Ole Ting Riddim, produced by Lashley Motto Winter. This one is definitely a dream come true for me to work with a group that has influenced my career in so many ways. I looked up to them, admired their greatness and learned a lot that helped me fashion my own style. This one is a a tribute to the Zouk lovers, the French Soca lovers and to Caribbean Unity !!! Come take ah lil dance with we !!!"
"Famalay" is a the latest from Machel. This collaboration includes Bunji Garlin and Skinny Fabulous. Dada Music and International Stephen produced this 2019 Soca track.
The queen of Calypso and the king of Soca team up to give us "Young Boy". This 2019 Soca collaboration from Machel Montano and Calypso Rose is a track for every Soca collection.
---