Jiggy Riddim – 2019 Soca Release
---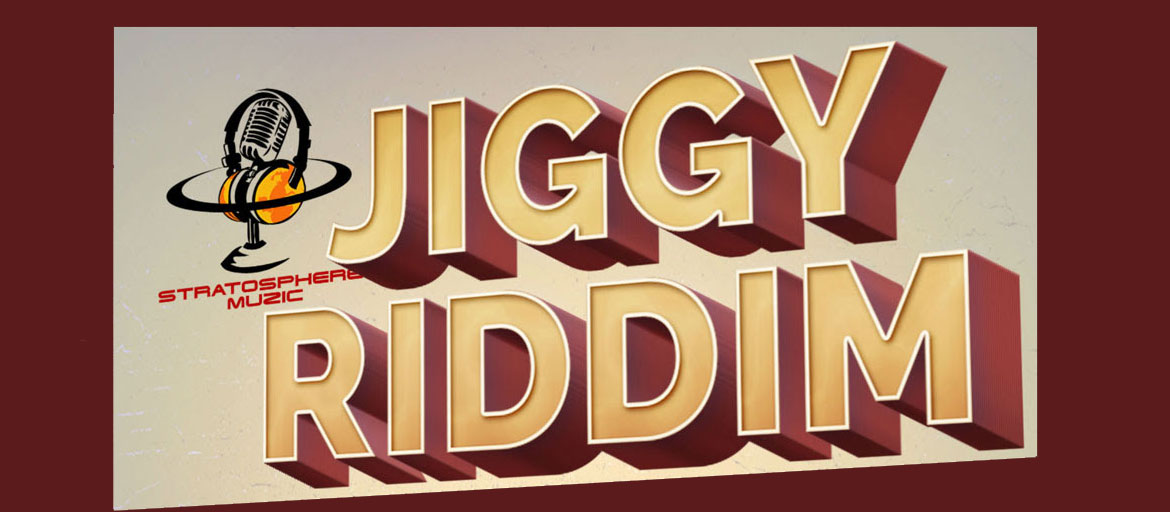 Hot This Year

Lavaman

My Crew

Pumpa

Baddest Jiggle

Qpid

Pull It Up

Ricky T

Pull It Up (Remix)

Ricky T x Mr. Killa

Sit Down

Shurwayne Winchester

Mortal Kombat

Skinny Fabulous
Jiggy Riddim – A Stratosphere Muzic Production
Stratosphere Muzic wants you to get Jiggy with our first release for 2018. The Jiggy Riddim is a multi-country collaboration featuring Ricky T and QPid from Saint Lucia, Skinny Fabulous from St Vincent & The Grenadines, Lavaman from Grenada, Pumpa from St Croix in the US Virgin Islands and Shurwayne Winchester from Trinidad & Tobago.
Music has long ceased to be defined by place of residence, gender, class or race. We are all one people who will vibe to this collective effort produced by Courtney Louis and Chady Foster of Stratosphere Muzic and Mixed and Mastered by Andrew Denny.
So let's start with "Baddest Jiggle" by the lone female on the Jiggy Riddim, QPid, before we get "Hot This Year" with Lavaman and then "Pull It Up" with Ricky T also out of Saint Lucia. But wait…we are not done yet! You have to "Sit Down" with Shurwayne Winchester while "My Crew" by Pumpa will engage your waistline and prime you for "Mortal Kombat" with Skinny Fabulous.
Soca and our time is now. We are ready. Get Jiggy with it.
Qpid – Baddest Jiggle
Produced By: Courtney Louis & Chady Foster
Written By: Courtney Louis & Melissa Moses
Lavaman – Hot This Year
Produced By: Courtney Louis & Chady Foster
Written By: Marcus James
Ricky T – Pull It Up
Produced By: Courtney Louis & Chady Foster
Written By: Courtney Louis & Ricky Joseph
Skinny Fabulous – Mortal Kombat
Produced By: Courtney Louis & Chady Foster
Written By: Gamal Doyle
Pumpa – My Crew
Produced By: Courtney Louis & Chady Foster
Written By: Dennis "Pumpa" Liburd
Shurwayne Winchester -Sit Down
Produced By: Courtney Louis & Chady Foster
Written By: Courtney Louis & Shurwayne Winchester
Contact Info & Social Media
Email: stratospheremuzic@gmail.com
Tel: (758) 713-2323
Click here to subscribe: http://www.youtube.com/c/StratosphereMuzic
Follow Stratosphere Muzic:
SoundCloud | https://soundcloud.com/stratomuzic
Twitter | https://twitter.com/StratoMuzic
Instagram | https://www.instagram.com/stratospheremuzic/
Facebook | https://www.facebook.com/stratosphere.muzic
---