Jam Down Riddim – 2019 Soca
---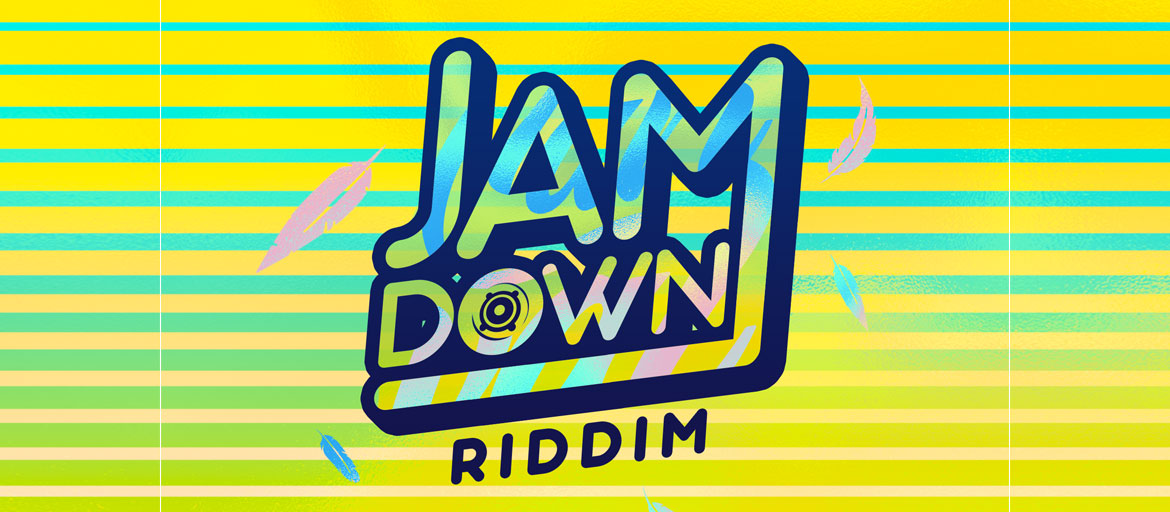 Millbeatz 2019 Soca – Jam Down Riddim
Jam Down Riddim: Once again the Millbeatz camp is up and ready for carnival 2k19. "This season being a little longer than the last, we have decided to pace ourselves to make sure we leave a lasting impression".
Jam Down

Linky First

Soak Her With Love

M1

Energy High Up

Skinny Fabolous
Millbeatz productions is starting things off with an infection groovy riddim. Continuing from the the likes of his 'Revolution' album with the sweet melodies and rhythms, this 'Jam Down Riddim' gives u just that need to just 'Jam' in every fete and on the road.
The feeling of high energies and good vybz gives you the undeniable want to break free in pure ecstasy. This is the perfect way to warm up the waist for the further up tempos leading up to road.
Get in the groove Millbeatz ready to 'Jam Down' what about you?
Track List:
Mr Rock and Come in #LinkyFirst – Jam Down (Jam Down Riddim) {Millbeatz Ent}
Produced by: Millbeatz Entertainment
Mixed by : Millbeatz Entertainment & Madmen Productions
Mastered by : Madmen Productions
Label: Millbeatz Music Records
Composers/Writers: Jason Henriques/David Millien
Background Vocals: Denice Millien
Live Guiters: Miguel Charles
Riddim: Jam Down Riddim
Publishers: Copyright Control(COTT)/ (c/o FOX FUSE LLC) (BMI)
M1 (Menace) – Soak Her with Love (Jam Down Riddim) {Millbeatz Ent}
Produced by: Millbeatz Entertainment
Mixed by : Millbeatz Entertainment & Madmen Productions
Mastered by : Madmen Productions
Label: Millbeatz Music Records
Composers/Writers: Sherwin Jeremiah/David Millien
Live Guiters: Miguel Charles
Riddim: Jam Down Riddim
Publishers: Copyright Control(COTT)/ (c/o FOX FUSE LLC) (BMI)
Skinny Fabolous – We Energy High up (Jam Down Riddim) {Millbeatz Ent}
Produced by: Millbeatz Entertainment
Mixed by : Millbeatz Entertainment & Madmen Productions
Mastered by : Madmen Productions
Label: Millbeatz Music Records
Composers/Writers: Emmanuel Rudder, Dominic Millien/David Millien
Background Vocals: Emmanuel Rudder & David Millien
Live Guiters: Miguel Charles
Riddim: Jam Down Riddim
Publishers: Copyright Control(COTT)/ (c/o FOX FUSE LLC) (BMI)
---