Grenada Calypso Finals – Dimanche Gras 2019
Coming Soon
The event
Grenada Calypso Finals
Spicemas Dimanche Gras is a french phrase which means Great Sunday in English. It is the title of the main carnival event called Dimanche Gras Night. On Dimanche Gras which is carnival Sunday night, the calypso competition and the King and Queen of the Bands are held. It is a spectacle to begin the carnival on Monday morning (J'ouvert).
Grenada Calypso Finals will be held on Dimanche Gras night on the 11th August at the Grenada National Cricket Stadium.
Calypso music helps bring awareness to the general public about issues that otherwise might be overlooked.  It puts pressure on people to make changes. As expected, the songs express the artist's strong opinions about timely and controversial topics. These songs are creatively crafted with catchy lines and humorous phrases that make Calypso music favorable amongst the islanders, being both educational and entertaining.
The calypsoians who will be competing in the finals are: Stunna, Kande, Baraka, Prince, Cox, Randy Isaac, Beast, Sour Serpent and Valene Nedd
To view the LIVE show click HERE
Source and more info: Spicemas Corporation
---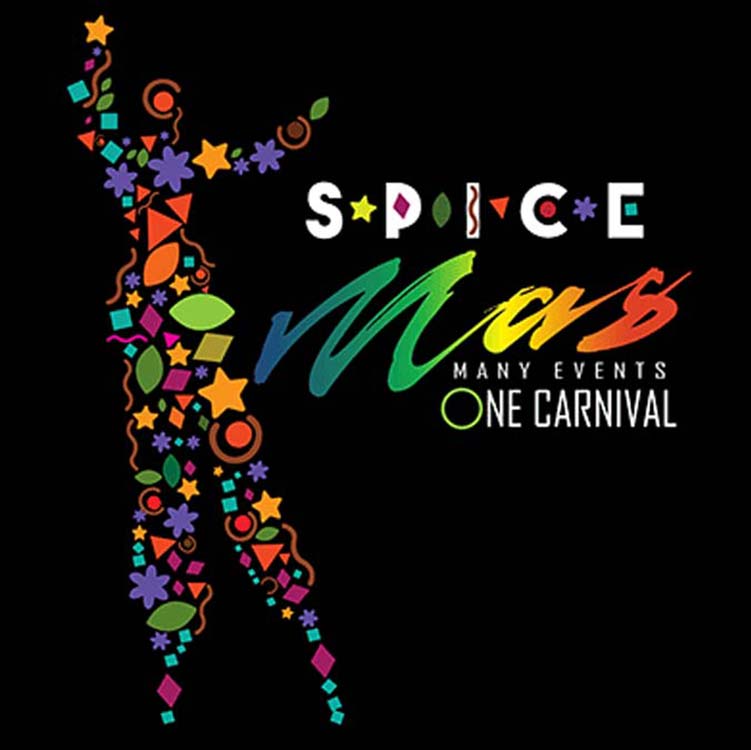 ---
Buy tickets on keyboard_arrow_down
---