Blackie – Tattoos | 2019 Soca Release
---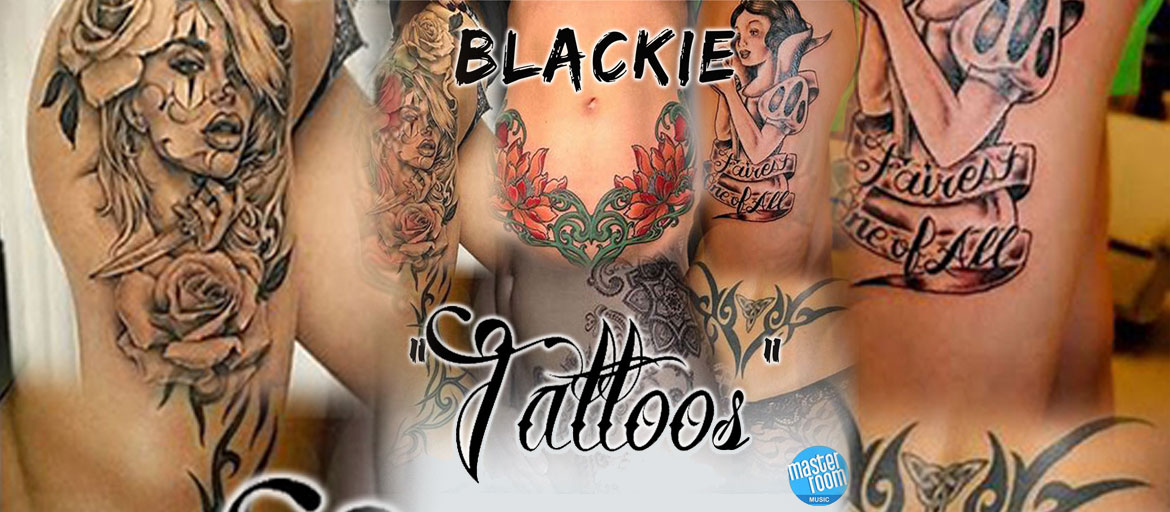 Blackie – TATTOOS
Women should not be labeled or body shamed.  Ahead of
Carnival 2019 in T&T
, Blackie, the
soca
artiste who's delivered songs like 'Ah Hook' and 'He Lie' among others, is ready to defend all women, telling them, in his latest soca release, to show off their beautiful Tattoos.
The new single, 'Tattoos", produced by St. Vincent's Mark Cyrus of Master Room Music, is another of Blackie's  efforts to highlight issues faced, using his platform and while he's known for his humorous delivery, he says that has never stopped him from touching on matters of social interest, in his very unique way.
"Each year, I try to create musical topics that I feel no one really looks at. Really and truly, the ideas are all around us- in the society that we're a part of, issues that are directly affecting the people who we're creating this music for," he said.
The new single is Blackie's second of three contributions for
Carnival 2019
. His third release will be unleashed on December 26th.
Title: Tattoos
Artiste: Blackie
Written by:
  Irvin
Blackman
& Rowan Lewis
Produced, Mixed & Mastered by:
Mark Cyrus
, St. Vincent.
---