Berlin Carnival meets Shal Marshall
---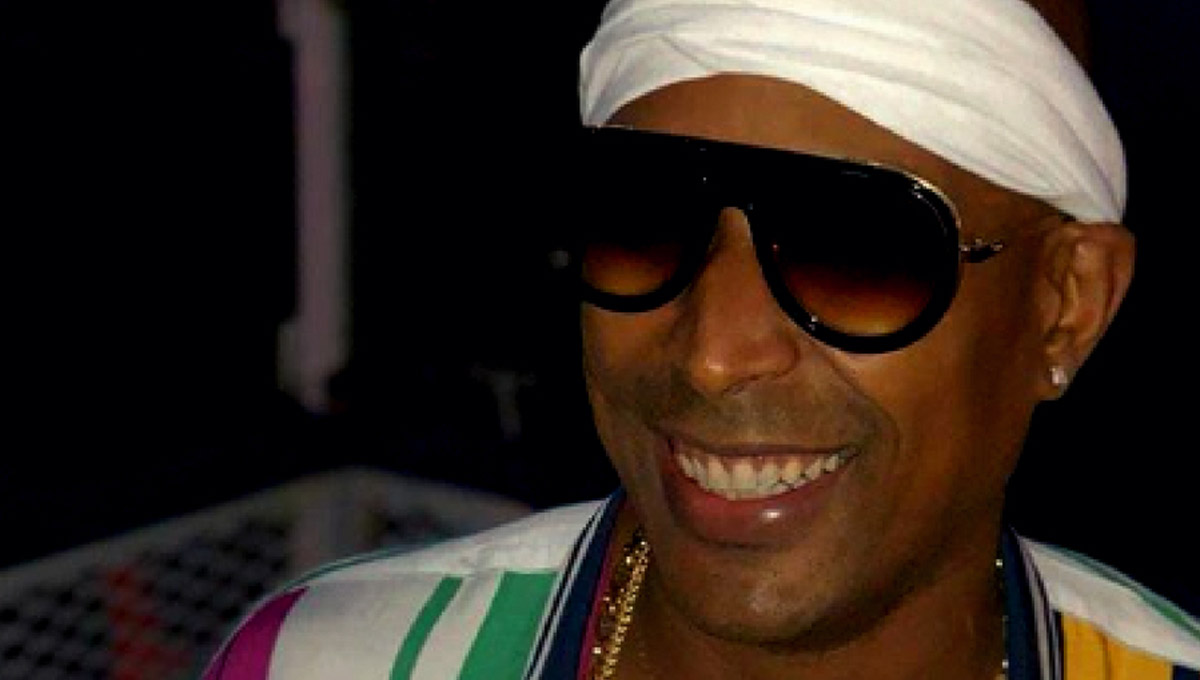 Shal Marshall hits Berlin Carnival
Story by Ebuzztt
Shal Marshall's encouraging all carnival chasers to hit Berlin Carnival as soon as they possibly can. He's like a walking billboard for the festival, this guy. Online, after having what was undoubtedly a hell of a time, the artiste posted a plug for the German carnival that's likely to resonate well.
Shal's been around the world and back in the past few months. The Carnival circuit has been good to the radio personality turned soca artist. He hit Guyana for that destination's carnival, prior to jetting off to Berlin where he paraded in the streets with revellers who ecstatically called for more Soca – something Shal and other soca deliverers will certainly be very happy about.
Shal and several other Soca artistes have been enjoying the travel life in the past few months. Nadia Batson, Patrice Roberts, Voice, Lyrikal, Ricardo Drue, Machel Montano and Destra Garcia have all been flying to various destinations, taking with them, the sweet sound of soca music, to people across the miles.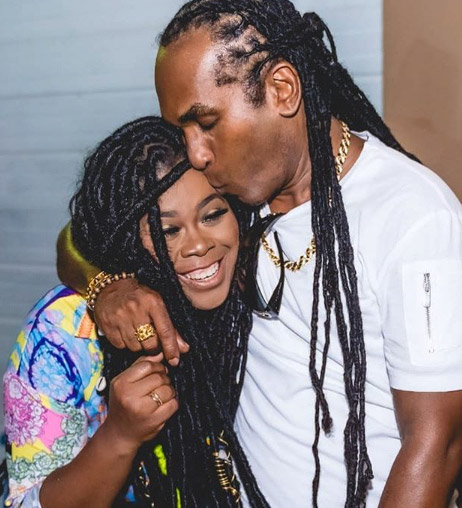 ---