Barbados Soca Monarch Finalists – 2019
---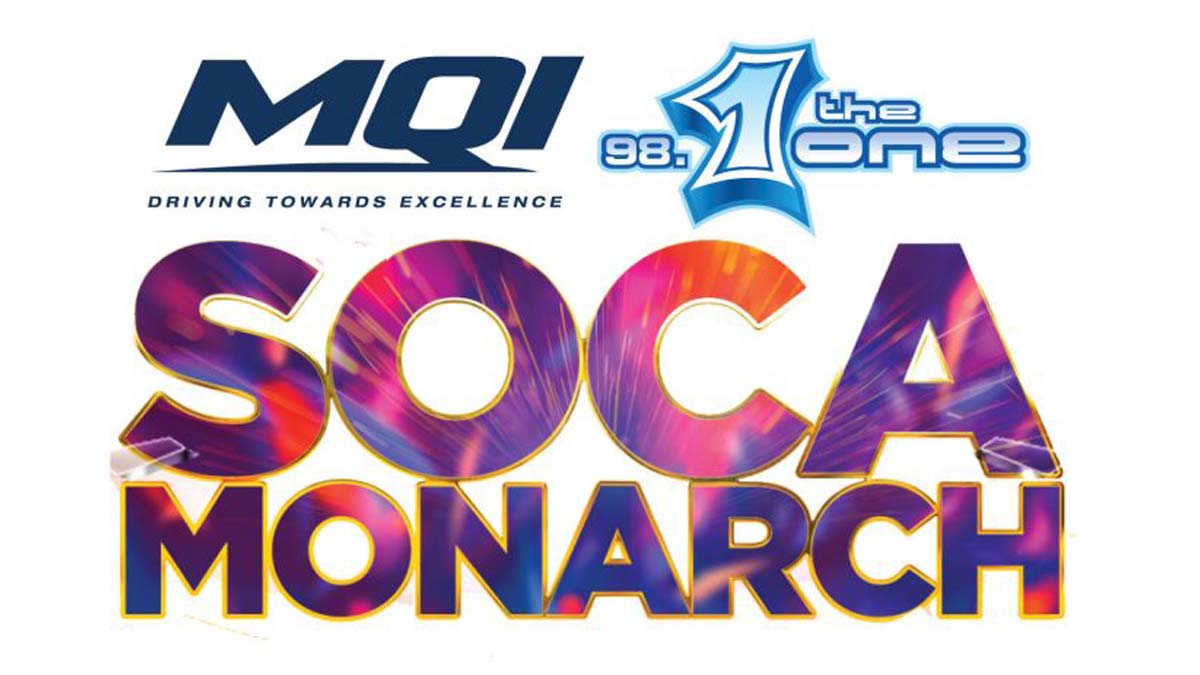 Barbados Soca Monarch Finalists – 2019
Update July 28: 8:30 PM
Mikey wins Barbados Soca Monarch 2019
Mikey in the 2019 98.1/MQI Soca Monarch
Source: The nation Babados

---
On Sunday July 28th, Lil Rick and Mikey will be defending their title at the National Botanical Gardens in the 2019 Barbados Soca Monarch. Fourteen Soca artist will be competing including newcomers Skung Yung and Betty B. John King, the Minister of Creative Economy, Culture and Sports is positive the new venue is capable of accommodating over 35,000 people despite the expecting bad weather.
MQI/98.1 The One Soca Monarch 2019 finalists:
TC
(Music)
Nathalee (Why We Live)
Skung Yung (So Happy)
Sanctuary (I Pledge)
Biggie Irie (Magic)
Faith (All Night)
JSlo (Alive)
Damian Marvay (Summer)
Leadpipe (Sometimes)
Betty B (Nah Holding Back)
Marzville (Owe Me)
Shaquille (Darlin')
AC (Ah Like It)
The reserve for will be Bobo (From De Heart).
---
Update: July 28, 2:20 PM
Flood Watch lifted, skies clear, the show is on.
Video from Barbados Today:

---