Antigua Carnival Launch for 2019
---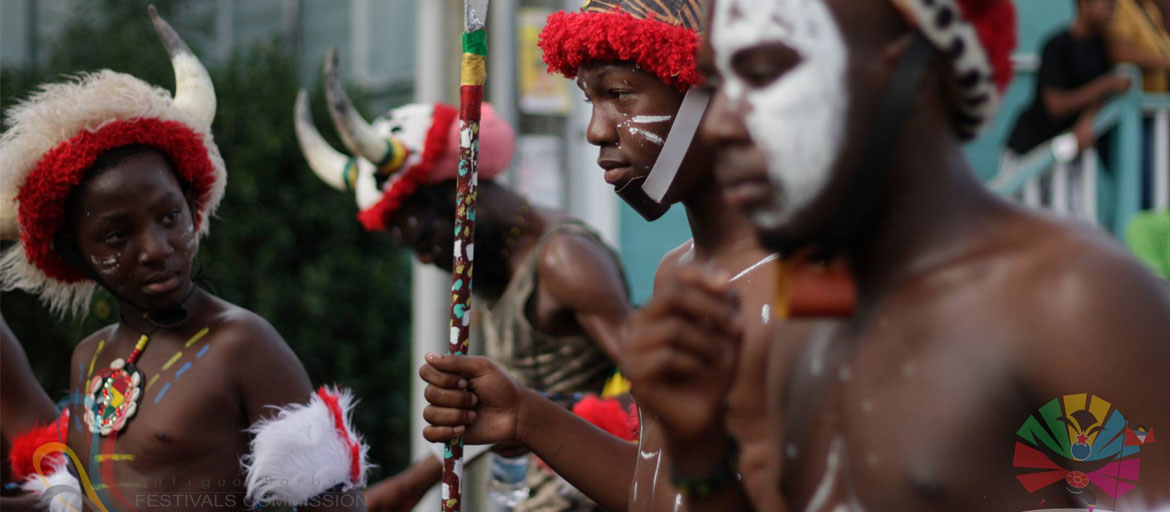 Antigua Carnival was launched by The Antigua and Barbuda Tourism Authority and the National Festivals Commission.
Antigua Carnival dubbed "The Caribbean's Greatest Summer Festival" was launched Thursday 8th November, 2018 at the Royal Garden Hotel, London. The occasion served as an introduction to Antigua Carnival by Antigua and Barbuda Tourism Authority and the National Festivals Commission. The celebrations starts July 25th,  and runs until August 6th, 2019 with an event schedule for every day.
The competitions, mass, j'ouvert and fetes were all highlighted by the event and set as a "must experience" carnival event.
The carnival launch was held under the auspices of  the right Honorable Darryl Matthew.
"Tonight we had a really exciting initiative which is targeted towards building awareness, and to promote the Antigua Carnival 2019. We have been doing this for 62 years, going on to 63. Antigua's Carnival started as a celebration for the emancipation of slavery, but what many persons do not know is that 2019 is going to be absolutely spectacular, as what we are doing is bringing the culture back."
Honorable Darryl Matthew is Antigua's Minister of Sports, Culture, National Festivals and the Arts.
The night flowed with champagne and Antigua's finest rum, alongside highlights of Antigua Carnival with a demonstration of mas costumes and steel pan to get the guests truly feeling the vibe.
Very honoured attendees including Antigua and Barbuda High Commissioner Her Excellency Ms Karen-Mae Hill, Antigua's world-famous cricketer Sir Vivian Richards and the Antigua all-female rowing team who are about to take part in the transatlantic Talisker Whisky Ocean Challenge (see antiguabarbudaislandgirls.com for more about these incredible women).
For more information about Antigua Carnival, go to antiguacarnival.com.
---