AD-V Badbreed – 2nd IFETOP10
---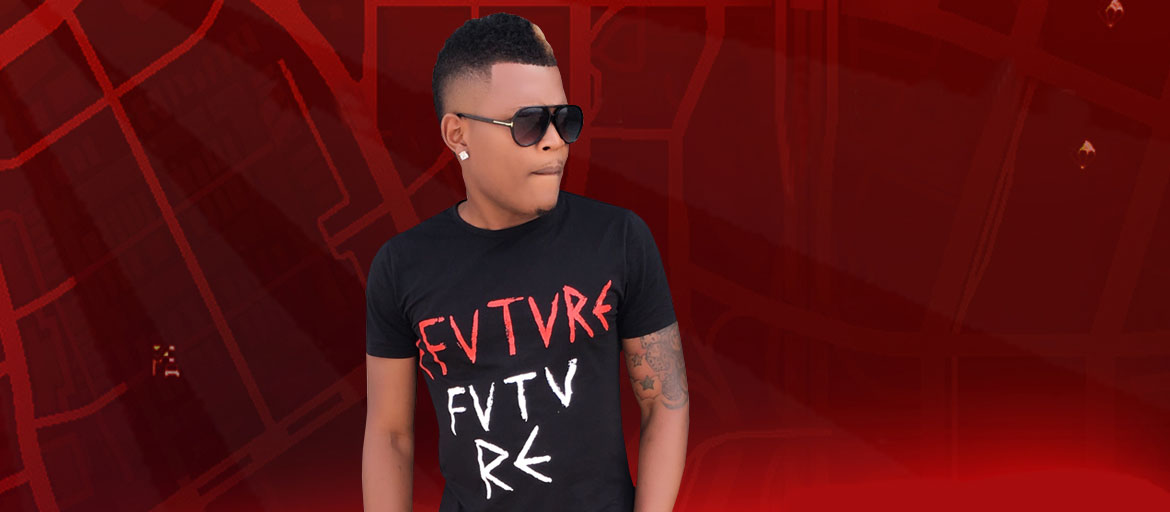 Second time winner of the IFETOP10 charts program, AD-V Badbreed, also known as Kenrick Baxter, received 42% votes for his latest single release entitled 'Try'.
TRY

AD-V

Badmind

AD-V

Ruff life easy

AD-V
Originating from Portmore, Jamaica, AD-V later relocated to Harkers Hall, a location famed as being the home of late musical sensation – Lincoln Sugar Minott.
AD-V's music is influenced by music of the 90's such as Bounty Killer, Shaggy, Sugar Minott and Garnet Silk. Orinigally trained as an auto mechanic, faith would have it that Bling Dwaag, a known and loved Jamaican Dancehall artist, visited AD-V's workplace one day.
AD-V took this brief window of opportunity to share a couple of his tracks with Bling Dwaag, who in return encouraged AD-V to keep up the good work.
These simple words of encouragement made a permanent imprint on the impressionable young artist and sparked a fuse for him to pursue his musical career more vehemently.
Since 2014 AD-V has worked tirelessly in the studio developing a strong catalogue with single releases such as 'Remember the Days Them' on the New Stock Riddim, 'Voice Note' on the Mind Games Riddim, 'Party Turn Up' on the XS Energy Riddim, which garnered international recognition, with airplays on stations such as Hits 92, Zip 103 and Irie FM. Later, scoring AD-V his first victory on the IFETOP10 chart program in 2017.
AD-V then went on to release other successful tracks such as 'Sing Fi Mi', a smooth sexy, dancehall and hip hop, crossover track, 'Give it to me', 'Mi Fi Tell', 'Badmind', (which spiked digital sales), 'Pressure', 'Ruff Life Easy' , 'Working On It' and Try' on the Mystic Life Riddim, which also featured Gage and Vershon, amongst a few other wellknown acts.
---